Grow greener vegetables, fruit, herbs, flowers, even scent-amentals!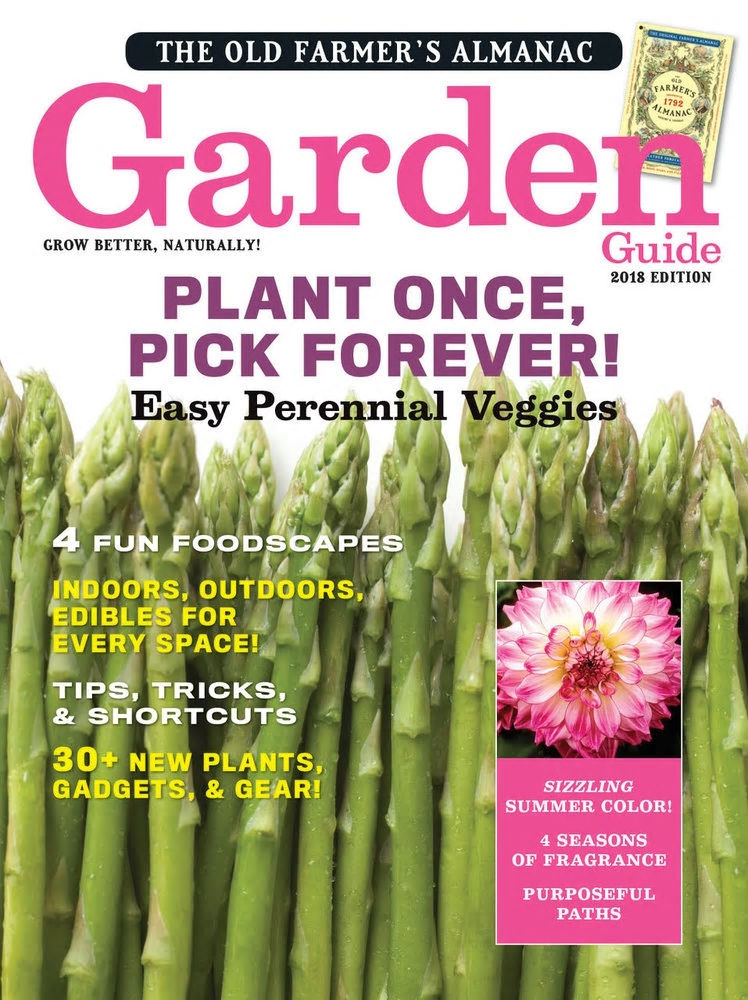 ---
SAVE 20% over buying separately (over $6 off!). Also, get a FREE Gardening Calendar if you order today ($9.99 value).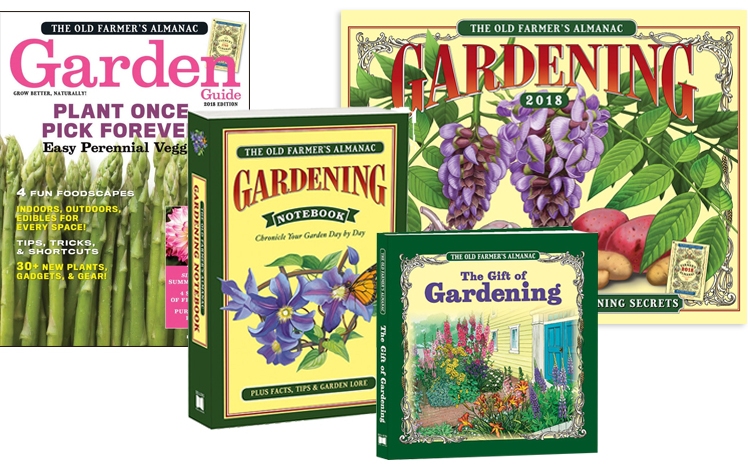 ---
Expert growing advice tailored to your location and climate!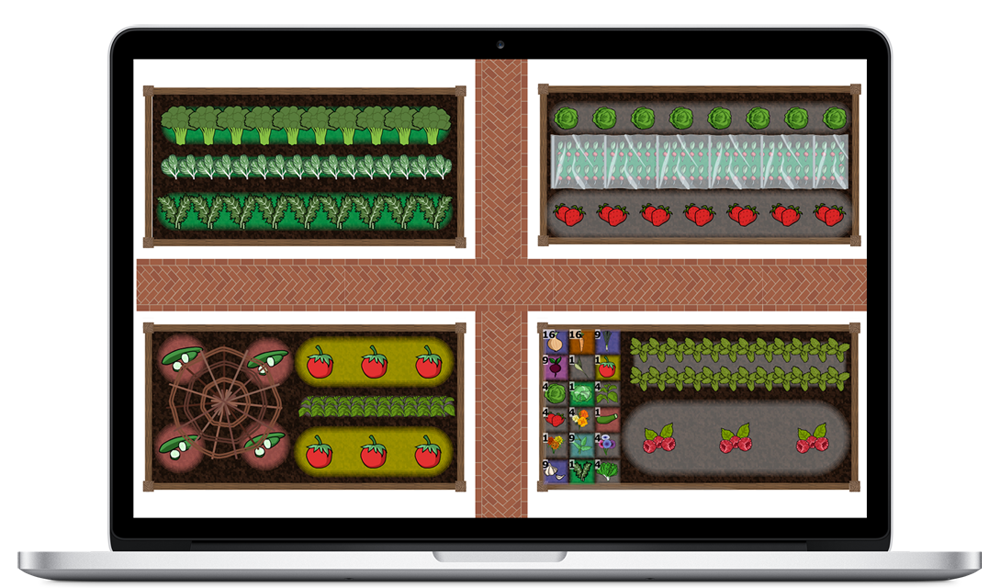 ---
A gardener's most useful tool is knowledge from past seasons!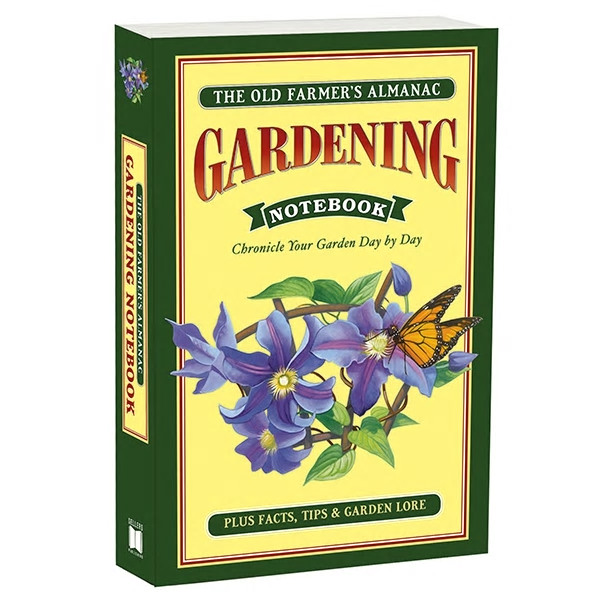 ---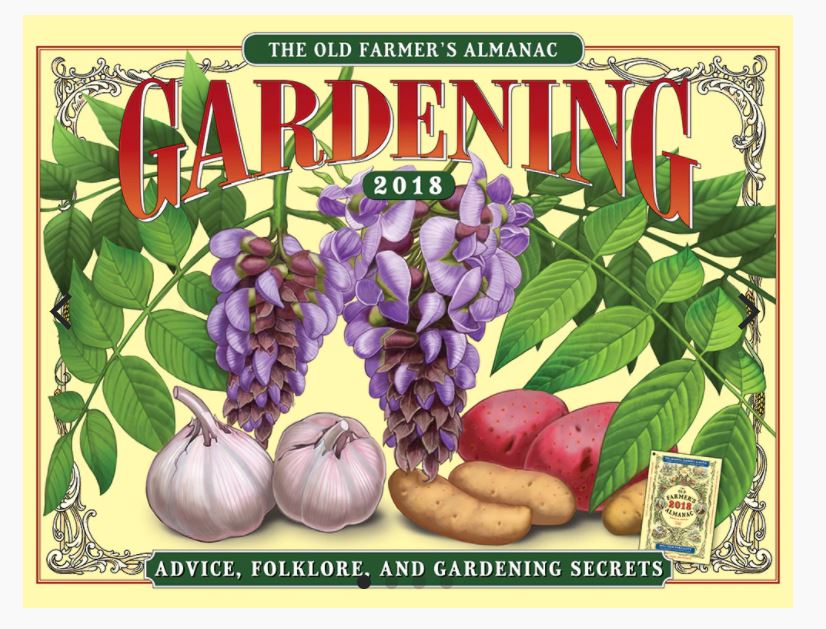 ---